Transflo Application Suite
Part for the vision set for Transflo was an end-to-end user ecosystem. Transflo started as a document scanning company. Only makes sense to farm the scanned data and start using it to to help the enduser. With this in mind multiple applications where born with more on the way, helping the supply chain move safer and faster with less friction.
TRANSFLO's Velocity Plus Command Center -User experience created to better help the trucking industry go about their daily load delivery process in a safer, more streamlined workflow. Create loads, import loads from a TMS (Truck Management System) via API and send them to selected drivers. Accept brokered loads and send invoices. User can have multiple ID showing them different data for 3 different personas (Shipper, Broker or Carrier). Tracking of the load, showing the completed workflow as well as documents signed and delivered.
TRANSFLO's Scorecard Feature is to help the fleet view their drivers driving scores to help keep the cost of insurance down while helping to better train and retain drivers. The ask was to connect Scorecard to companies EMS (Employee Management Systems) to help aggregate driving data for better visibility into the drivers habits.
TRANSFLO One is to be the one pane of glass to which all Transflo products are under. Created as a web app the portal uses single sign on to all of Transflo's separate portals and helps the user not have to open more windows to complete their workflow. User testing showed that growth opportunities for commerce and subscription based transactions would be best serviced in this portal.
Workflow generator is a concept project to help companies setup their workflows the way the feel will best help their users complete the required tasks for that company. All paid Carriers are different and use Transflo's products differently. This means we have to find ways to create a product but yet make it configurable for the admin of the users so that they can accomplish the tasks they need to complete.
​
While still in concept phase I felt it important to show how complexity can be paired down to simple and elegant. More testing and design sessions will need to take place before we continue with this process.
"Unite" - Electronic Touchless Documents eBOL/ePOD
Post Covid may users wanted a way to complete their workflow documents without having to touch other peoples pens, or go into the warehouse. Unite was formed to help the drive work with the shipper with minimal or no physical contact. the ask was to find a way to present edocuments to the driver and have them or the shipper sign them for proof of a delivery or proof of pickup. Also allowing the enduser to request other documents to be signed.
"Wallet" - Transflo Fuel Advance (POC)
Carriers will be invited via the Broker plugin tool which offers Transflo Fuel Discounts and Broker Fuel Advance's to help Owner Operators and Carriers alike to save money and move more freight.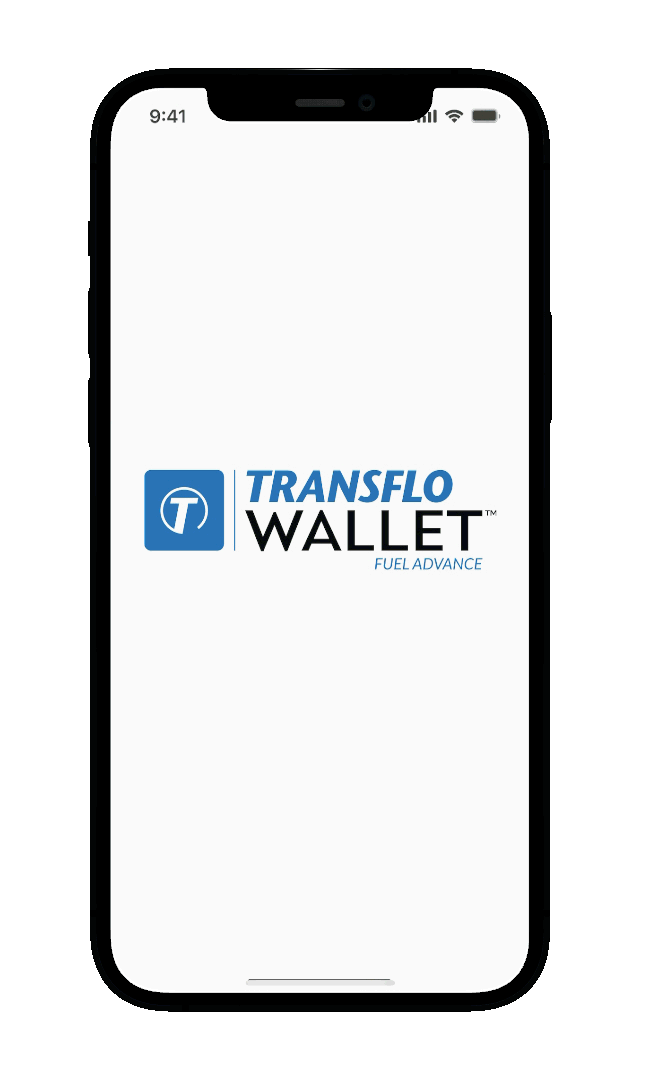 "Workflow AI" - Intelligent Documents using IA by Transflo
Multiple prototypes and iterations were designed to better understand the pain points for the end users when dealing with all the different document types in the Transportation space. From load execution to billing and all the requirements in-between.
The different use cases had to be tested and researched through our partners and vetted by customer VOC. This project is in the works today.